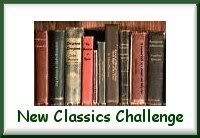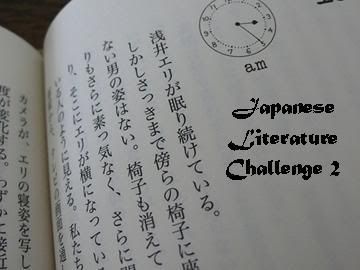 Books Read:
New Classics:
Japanese Literature:
Favourite Book:
For the new classics challenge, it's actually really difficult to pick, but I think my absolute favourite was
The Handmaid's Tale
. For the Japanese Literature Challenge, either
Goodbye, Tsugumi
or
Hard-boiled Wonderland and The End of the World
. I recommend them all, though!
Least Favourite Book:
New Classics challenge - easily
Practical Magic.
It wasn't bad, but I enjoyed it a lot less than the other Alice Hoffman books I've read. For the Japanese Literature Challenge,
Strangers
. I was loving it until the last few chapters, but the ending really disappointed me.
My thanks to the lovely hostesses,
Joanna
and
Bellezza
. For anyone interested, there is now a
perpetual challenge
to read the whole EW new classics list.