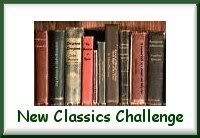 So, I caved and decided to join
Joanna's New Classics Challenge.
The goal is to read 6 books from the much discussed EW list of 100 new classics between the 1st of August and the 31st of January. My excuse? I was already planning on reading most of these this year anyway. In fact, I'm about to start one of them, and I have two others here with me. Here are my picks:
The Road by Cormac McCarthy

The Giver by Lois Lowry

The Handmaid's Tale by Margaret Atwood

Fun Home by Allison Bechdel

Watchmen by Alan Moore and Dave Gibbons

Practical Magic by Alice Hoffman
Joanna is also asking participants to copy the list and cross out/bold the books they've read. I did that over at Book Blogs a while ago:
here
.
---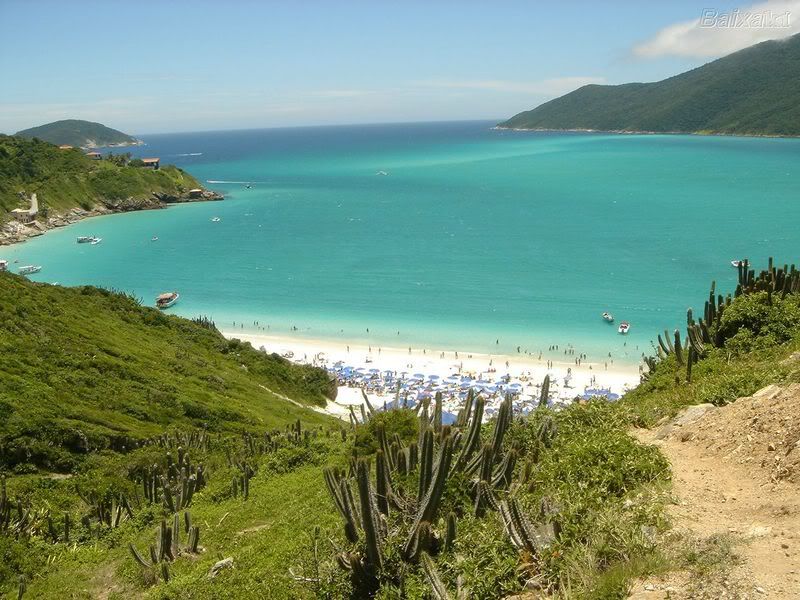 In other news, I'm leaving for a trip to the Cabo Frio/Búzios area early tomorrow, and so I'll be away from the computer until the 16th. I'm not much of a beach goer, but I do love the sea. And since it's winter here, the beaches will be mostly empty, which means we can go for quiet walks and on boat rides along the shore. Apparently spotting turtles and dolphins is quite easy, and there are even whales in the area at this time of the year. Maybe I'll be lucky enough to see some.


Since I was getting way behind on reviews, I spent some time today catching up. So if nothing goes wrong, my thoughts on Treasure Island, The Book that Changed My Life and When the Emperor was Divine (my first read for the Japanese Literature challenge) will go up automatically while I'm away.

Have a lovely week, everyone. Enjoy the rest of your summer and read lots of great books. See you on the 16th!